Surrounding Relationships 2
February 6, 2010
I feel, not watned not wanted by the wrong person

Selfish, for the need or want of the attention of someone i have no right no be acknowledged by.

Guilty because i dont feel guilt for the right reasons.

Confused, but not. I'm asking the question of why id rather long after somthing ill never have rather then be content with what I do. I'm Not, because i know the answer.

Resentment, towards myself towards him for the personal hell ive been dragged through

Relief, for somehow comming to terms with it.

Resolution, for the moment.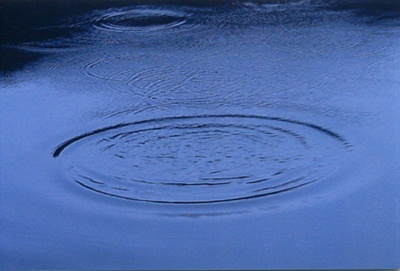 © Alyssa J., Gibsonia, PA