Oblivious
February 5, 2010
A raging storm of great intentions
Expects so much from a lifeless source.
You can't take much from
A lacking fall out.

A confused path leading nowhere
Emerging from an unknown depth.
A left and right connection
Describes a never ending circle.

Escaping an imprisonment
As blurry as emotion
Would lead to reason
That life would make sense.

Blind by a hatred
Would hide the obvious.
Blind by a love
Would make you oblivious.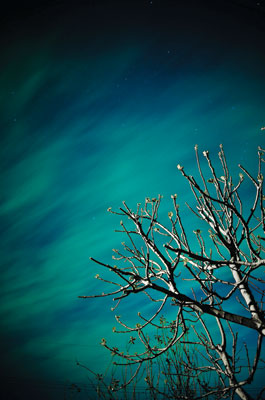 © Chyi-Dean S., North Tustin, CA