I am the World
February 5, 2010
Dickinson once scribed:
'This is my letter to the world,
That never wrote to me'.
But I must disagree,
For I am the world,
And I wrote you letters,
Some you refused to receive.
You ignored the letters
That I would write,
You ignored the calls that
I would leave.
And when I came to greet you,
You spit upon my feet,
Disgust brewing in your eyes.

Who are you
To laugh at me, to mock
My despair and loneliness?
Who are you to pollute me,
Destroy my mind, my heart,
My eternal soul?
Who are you to break me,
Tear me from my roots
And thrust me forth into
Places unknown.

Who are you,
But my children?
I birthed you onto my surface,
Let you roam free
Without a second thought,
Now you betray me,
And bring havoc to every
Corner that breathes life.

My eyes, my ocean,
Once a cerulean blue,
Have been murdered
To a scummy green,
Nausea inducing.
My hair, long azure locks,
That splayed across your lives,
Some places withered white
By years of age,
Has been molded by drunken hands
To form disgusting,
Distorted extensions.

My limbs, sturdy and brown,
With evergreen fingernails
Have been devoured
By the hunger of greed,
That comes in the form
Of whirring metal blades
And loud heartbreaking booms.
My flesh, dark, and beautiful,
Spanning across all where you walk,
Is malnourished,
Dead, gone,
Because of you, my children.

You have killed me,
Abused my love,
Abused my trust.
You have murdered me,
Murdered my spirit,
Murdered your own.
And you have disgusted me,
Destroying your minds
Just as you did my body.

My children, my children,
I am the world,
I am your mother,
And this is how you repay me.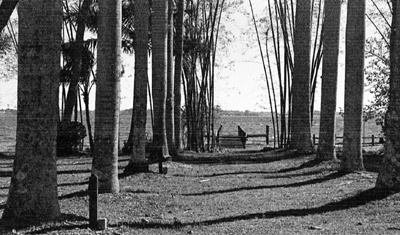 © Gizelle S., Miami, FL