She Was
February 5, 2010
She was alway's the girl who had three heart's two in her

back pocket because the won in her chest always seemed to get broken.

But they would never suffice they were like batteries creatinga heart beat

but never a rhythym, like soft incantations that was deaf to anyones ears. She

Constantley wrote her blood rising on the page like her flesh ws riped off of her for the world to see.

Major oragan's always bleeding repeatedly. She could step out into the world people would always see

but they dont read. flesh could never project the riped ugly shreds of her soul torn lifeless

someone had irrigated the life from her draing it to a place where people seen it but would never read it

ignoring her true essence.Society would alway's rip pieces off of her life a beast feeding on her soul and

heart like someone had thrown them a feast. i told myself get up walk on replace your heart

the one in your chest just stopped.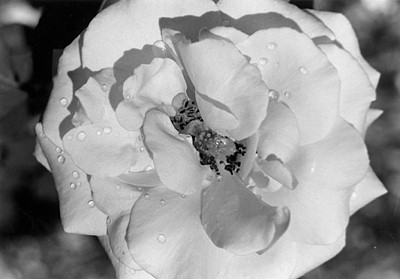 © Kristin O., Quincy, MA