My world is wonder
February 5, 2010
I am afraid that I might one day soon lose my awe at the world.
I will become my parents and never realize
the way the sleep sun illuminates your hair.
The magical midnight hour might not have the same effect on me in time.
When I look at the mighty oak,
I won't admire the way he knows to stretch upwards
towards something bigger.
I may forget the way I once wondered endlessly about the infinite universe
just beyond these burning stars.
But one thing I know for sure,
is that I will never lose my awe for the
fascinating creature that is
you.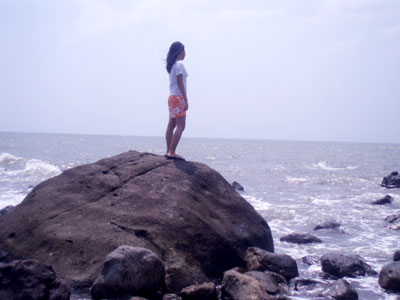 © Grace L., Bacolod City, Philippines