What I Could Be
February 5, 2010
Lord, thsi world is so empty, so black.
I have hardly a hope left.
I'm reaching to find your arms,
Somethingto save me from harm.
I wish I could feel the pain,
Just to feel again.
I'm so empty, Lord,
I can only feel me on my knees.
So reach inside me please.
And bring feeling back to me.
I've never been this broken before.
So please, Lord
Give me the hope that I'm not alone,
Show me that you're here.
And that you'll never be far.
My road has seemed so lonely;
And I'm sorry for all the tears,
I've made you cry throughout the years.
My path was straight,
Why was I so burdened with a heavy weight?
I could not walk the path alone;
But I refused to see,
You were on that very road with me.
Lord I am such a fool,
to not have noticed you holding me.
You've been here all this time only...
I couldn't see.
But now you've opened my eyes,
And I am starting to believe,
All the wonders you have in store for me.
It is almost like a fairy tale;
But it is what I could be--
If I would just fall down on my knees.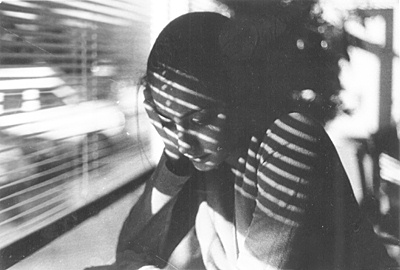 © John O., New City, NY