Nature
February 5, 2010
Its dark and cold out here..
The only thing within miles is the blooming of one flower
it is dark. Darker than anything Ive ever seen. Its beautiful.
I gently touch a petal it falls to the un-known depths. Escaping, trying to find its light. I wait. The world is colorless as i see in black and white. Nature is beautiful. Colorless or not. Its my friend. My best friend. I can rely on it.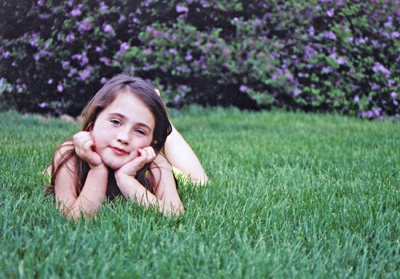 © Brittany S., No. Platte, NE