I Miss You
February 3, 2010
You've gone away,
But only for a little while.
Across the sea,
A continent from me.
You'll be back,
In a few months,
Back here with me.
We'll be together,
The way we're meant to be.
Any communication is special,
And sacred.
Now when i awaken,
You're just falling asleep.
When I say goodnight,
You say goodmorning.
I miss you,
Is all I can think to say.
I love you,
In so many ways.
I wish you were here,
With me.
I know you're happy,
Eventhough you're away.
I know,
That you won't stray.
Come back to me,
Safely please.
I miss you.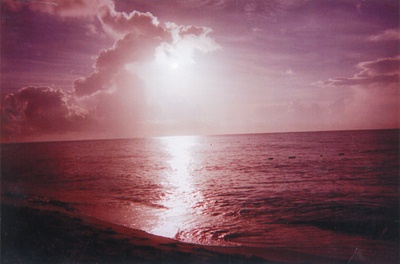 © Angela F., Bonham, TX