Is This Love?
February 3, 2010
The sharp twinge of my heart's rapid beating
My palms start to sweat at your sight
A thin smile spreads across your lips
Is this what love feels like?
The sweet smell of Roses as we stride together, hand-in-hand
The scent of a wonder fairy tale makes my stomach tingle
I this what love smells like?
The sound of your heels as they click in rhythm with my heart
Your voice sends me to heaven
Is this what love sounds like?
My body and mind respond to you in mysterious ways
I cannot help myself. I must have you
Taste your lips upon mine, your skin too.
Why?
Because I'm falling in love,
The question is, will you catch me?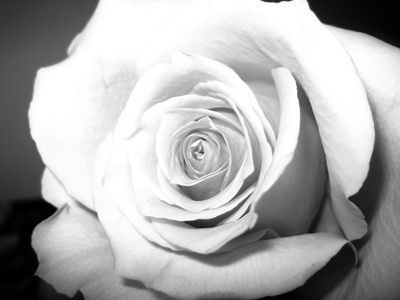 © Kimberly C., Houston, TX