Identity
February 3, 2010
On the outside you see features,
Take one glance and think she's "normal".
On the inside you'll see a girl,
Eyes bloody, hair faded, face use.
Beauty is the enemy,
Pain is the reward.
Her fear is shown by her actions, her worry is shown by her looks.
Everyday she screams to get out,
Nobody listens.
She talks, so she can be saved,
Nobody comes to the rescue.
She tries to fit in, to be acknowledged,
Nobody looks.
Every conversation is a competition.
Every attempt to run is ruined.
She dreams of the hills,
Silence.
Noise kills her.
"Goodbyes" tear her heart out.
The word migrate beats her up,
All it does is mock her in spite.
Laughter taunts her.
Smiles tease her.
Isolation is heaven,
Nothing more satisfying,
To take the pain away.
Then reality hits her in the face,
Nothing she desires will come to her.
Life goes on.
Days go by.
Everything, Everyone,
Has vanished.
Can anybody see her?
Not on the outside,
But for who she is,
For who I am.
The maniac inside,
Screaming to get out.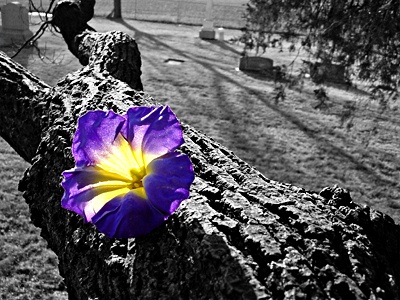 © Greg K., New Lenox, IL