A Friend of Stone
February 3, 2010
She is rock.
Solid and strong
Life's erosion cannot break her.
Shattering through troubles
Like a stone through a window
She remains unaltered.
Like an avalanche
She can overcome anything.
She is rock.
My rock.
Always there to protect me
From the thrashing current of life
Which she will not let me drown.
Always bringing me up
Whenever I fall down
She is rock.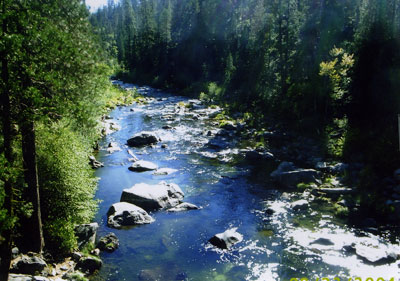 © Laycie C., Stockton, CA