Election of War
February 2, 2010
Cunning.
Profound men sitting on the red, white, and blue
Pulsating laws and policies
They dissemble themselves
Spreading conformity like a plague.

Loyalty, union, love?
Betrayal, separation, gluttony.
The few, the proud,
The vexing.

Sweat blurs vision
Continuity, a handgun
Bombs of argumentative gasconade
Grenades of perplexing freedom
Distinct only when convenient.

Cross-pollination of liars and prostitutes
Preaching to a congregation grown sick of "God"

Sufficient spotlights on a regretful stare
Mournful, sadistic, and callous in one room
A whisper, the hint of supposition.

Hypocrites.
Like a hare amidst lions.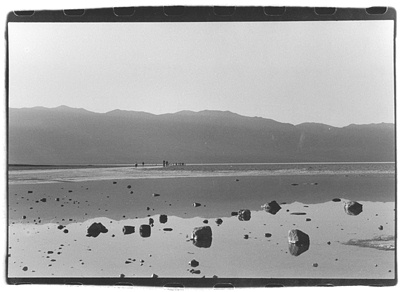 © Dan Z., Marblehead, MA