Take a stand
February 2, 2010
What is it about those guys?
Do they think that we are some kind of piece to their galley?
Something to hold… something that's "the best" they ever had… something to show off… something that they can walk all over?
Don't they understand how much we actually care and how we want them to mean their words?
We may be beautiful and smart and everything they want in a girl… but why can't they look a little deeper inside and understand us?
They think all this stuff and how it's okay but really it's not.
We love them so much and we forgive but how many times are we going to let them off the hook?
They look at you with those amazing eyes and you can't help it… you give in.
They smile at you with those white teeth… you melt and just want to fall into those strong arms.
They hold you close to their heart and you feel so safe.
They know how to calm us down but how many times is that going to work?
They've done so much already to hurt you… you start to cry yourself to sleep because you're afraid of the truth.
But we can't do that anymore, we need to take a stand and take care of these problems.
If they really mean their sweet words then they will come running back with words that only you can understand.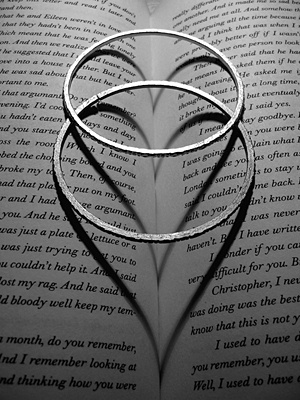 © Julia K., Old Tappan, NJ