Stereotypical of You
February 2, 2010
Everyone expects something from someone.
Everyone expects guys.
To be guys.
To like explosions and fighting.
And to hate writing and reading.
And school and poems.





Whatever Stereotypes.

Well I'm a guy.
As guy as guys get.
And sure I like explosions.
And fighting.
But I also love writing.

Because I'm me.

And as I sit here right now.
At 5:31 on January 31, 2010
I'm am sitting with a book.
In my hand.
A pen and paper.
Under my gaze.
Writing a poem.
Playing video games.
And talking to my girlfriend.

So as I sit her.
Today.
I rest my case.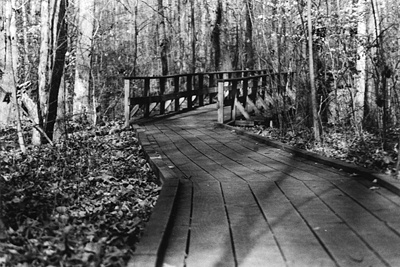 © Ana A., Gahanna, OH