contradictions
February 2, 2010
my brain can see right through you but my heart is beating louder.
the fight between my organs is making my ill.
my heart is telling me go but my brain telling me no.
making no decisions, waiting for the answers, slowly losing control of me and just letting go.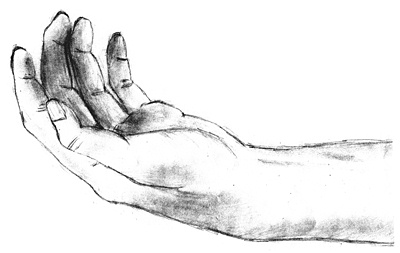 © Shana G., Cross Plains, WI