You Don't know me
February 1, 2010
You Don't know me and Never will
I can just name off a list
Of all the times i almost put scars on my wrists
All the time i've been feeling like this
All these times

I think i am useless
I think no one cares
Debating whether to live or die
And no one will care

The pain inside me takes a hold
And takes everything warm and makes it cold
To cold for me to understand
to cold to live by
I don't do anything.
i'm useless
my sudden sorrow brought on
by one mistake, a simple screw up
it's always my fault isn't it?
Why would Anything ever be yours
I'm useless

Whats called a family
Friends. Life
betrayed by everything
I'm a sacrifice
to get what they want
its scarily true
the same thing never happened to you.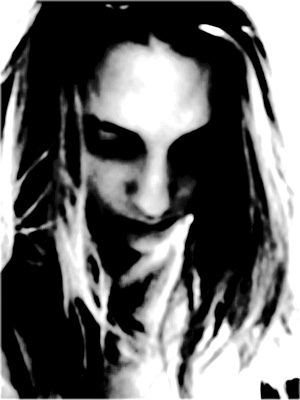 © Maria B., Boston, MA