Thinking of You
February 1, 2010
What used to be a smile,
is now replaced with tears.
You were my hope,
the reason i could dream.
You say we were a fairytale,
is that true,
or is it just reality.
I was scared,
but trusted you for proctection.
An empty Promise i realize now.
As i fall,
are you ready to catch me?
No, you never were.
To you im a doll.
Nothing more than a useless toy.
So now i write this poem.
Are you ready to listen?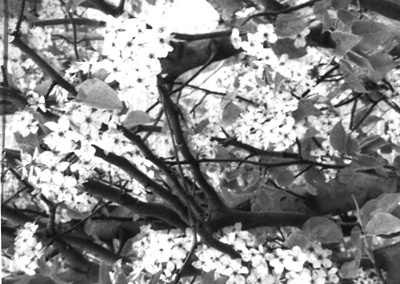 © Trisha R., Highland Village, TX