Confession
February 1, 2010
I remember like it was today.
First the heat set in, the sunlight shone.
This is my confession…
There was a baby duckling swimming in the pond,
until it was disturbed by you.
It was a god disturbance though, until you changed.
You told the baby duckling that you were an angel.
You weren't supposed to tell.
So you killed it to keep your secret safe.
You were not nice… in fact you were utterly cruel.
You plucked out its feathers and clipped its body by pieces.
I remember watching…pretending that the baby duckling would be okay.
I want your stomach to feel what it felt.
I want you to imagine screaming for you life, for your angel, and watching them walk away.
I could not interfere because you were un accepting and unsure.
Then you disappeared.
When you came back you're guilt seemed gone.
I've told this story many times and each time it differs and it changes.
But the meaning stays the same.
This is my confession.
I want you to feel it mentally.
I want you to know how I felt the day you killed me.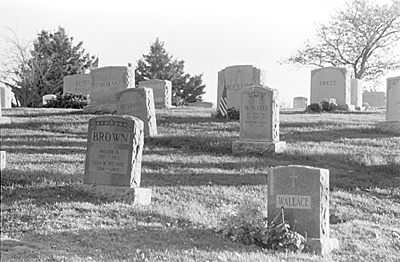 © Jenn H., Marblehead, MA