Sing the Earth's Praises
February 1, 2010
We sing the earth
and scream our poetry
to the world and the stars,
and everything in between;
Hoping that for some reason
and by some lucky chance ,
someone or something
may remember us.

We sing our praises to
the trees that will outlive us,
and to the canyons far below
through our writing,
praying that we can leave a
tiny scratch on the world.
Our own little message screaming,
"Remember me."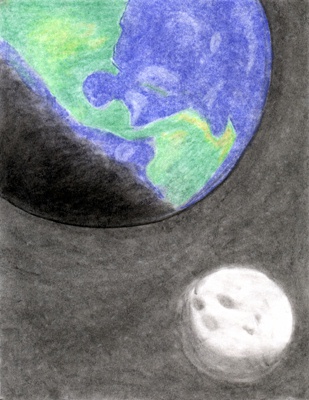 © Bianca C., Phoenix, AZ