Reflection
February 1, 2010
As I looked through the mirror it showed me the truth,
I didn't need any evidence, I didn't need any proof.
The girl staring into my eyes just couldn't be me!
With that face full of failure, despair, and misery.
When she was at school she laughed and assured that all was fine,
But nobody knew that she cried herself to sleep all the time.
I was surprised to realize that the girl in the reflection was me,
The side that I didn't want anyone to see.
The reflection does not lie.
And that is why I cry.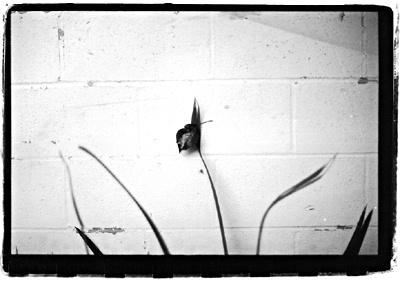 © Rebecca W., W. Hollywood, CA