For a Friend
February 3, 2010
Your laugh,
Almost as fake as that smile;
Those mascara bled tears,
Have been there a while.
One look at your wrist,
Could scare a boy insane.
The things you do to yourself,
Are really inhumane.
You think lives a game,
One blink of the eye
And your breath will no longer be there.
I know what you're thinking,
But no one said life would ever be fair.
I know things are hard,
I know you have to fight,
But please trust me love,
Everything will be all right.
I want you to succeed,
I want you to be there;
I just want you to know,
I really do care.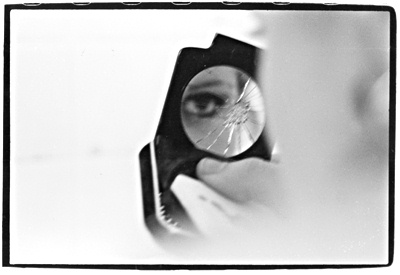 © Heather W., No., Brunswick, NJ