The point.
January 24, 2010
Where do we get the will,
Why can't we just find the thrill,
The point to live life with fun,
The run around and bask in the sun,
When do we focus on school,
When do we swim in the pool.
What is the end of our trouble,
A statue of gold, or a pile of rubble?
The questions spew out,
The answers- like rain in a drought,
Nothing new,
The sky's still blue.
So I'll just study up,
Drink my coke from my cup,
and figure it all out one day,
We'll see who has the last say.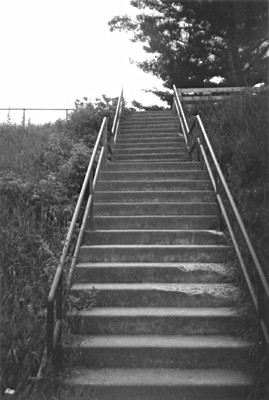 © Eva A., Eagle River, WI