Only Fooling Myself
January 31, 2010
Here I am again,
Tripping over nothing,
Insecurities pouring out like rain from the sky.
I can't wash you from my skin
You've sunk too far in.
The pieces of my heart are lost in your eyes.

I held off for so long,
I didn't want your company,
But you came throwing rocks at my window
I couldn't help but let you inside.

You picked me up to watch me fall.
Gave me false hope to prove my thoughts wrong.
You wrapped me around your finger just to prove that you could
Made me believe you'd do all the things you said you would.

Promises are meant to be broken,
And bridges are meant to be burned.
That's how my fairytale story ends,
Because for you love was only a word.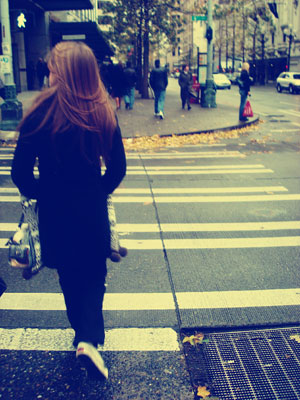 © Adria O., Edgewood, WA