A Crow's Call
January 31, 2010
Nightfall has come...
And gliding through sky,
He mournfully sings...
The Crow does cry.
Showing his sadness,
In the simplest way...
His tormenting agony,
He cries in dismay.
Yet he shows no falter,
Only grace and composure,
But through silent tears...
He tries to gain closure.
He sees the world around him,
Then gazes at sky;
He throws back his head...
The crow does cry.
His painful journey,
Feels never ending...
The crow calls out in pain...
His heart-Still mending.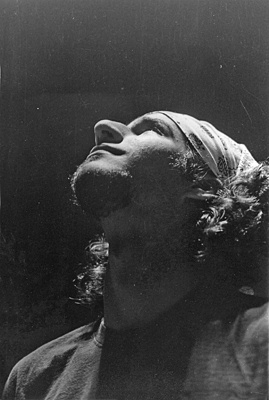 © Luke Z., Westport, MA