Midnight
January 31, 2010
You took my heart,
To start,
I loved you
with all to
show forth.
I take blame
for all the shame
I put abroad the times.
As I cry,
the clock chimes
Midnight.
I am scared
of what will come
of this lonesome time...
I try
to hide
all of the
resons I cry.
It's no use.
You come
to my rescue.
I thought
I had lost
the only one
I had ever loved.
Every moment...
its happiest.
Every second...
its most romantic.
At the strike
of Midnight,
I GET BACK..
THE LOVE OF MY LIFE!!!!!!!!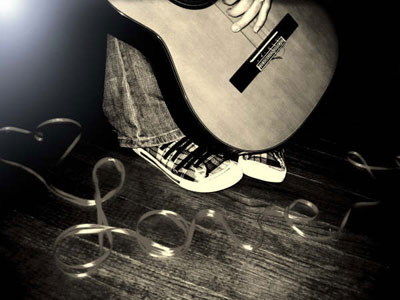 © Leah C., Grand Island, NE