Remeber
January 31, 2010
Remeber the days when we luaghed,
and when the world was standing still.
Remeber when we cried, and we ran into the darkness.
Remeber when we fought, but then forgave.
Remeber when we smiled, about the clouds.
Remember when we danced, among the crowd.
I Rember when you died, and know you can dance in the clouds.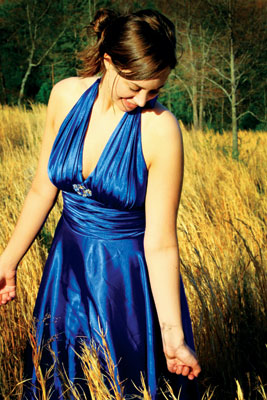 © Michelle B., Blairsville, GA