99p Dreams
January 31, 2010
99p dreams,
different flavoured icecreams;
slightly flat dr. pepper,
probably should have known better.

Half a bottle of lambrini,
A pair of sneakers by nike ID,
late nights, water fights,
a box of unwanted Turkish Delight.

Going out with no permission,
You were judged on your expression,
A day in the life of an average teen.
somewhere we all, once have been.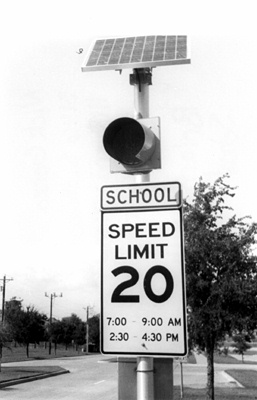 © Nick G., Highland Village, TX