Marvel & Might
January 31, 2010
Who is alive, and unwell.
Who is amazingly accurate
In his words of advice
Who is stuck in an
Undeserved hell of blatant fire
And ashes
And people unaltered by the city of bones
Who is a marvel, who is a might
Who loves his sister and her disabilities
Who is so kind, who is
The ocean and winding beach and
The blackest of pearly white moons
And who is so kind, so sympathetic
Of mankind's burden of life.
And who catches shooting stars
In his satchel, and who
Is so dead inside, and yet who
Is so alive when told to be.
And who listens, and who says
Hello to all and to all who love him,
Who is so kindred in spirit
And life and death is not
Of his anxieties, but to live
And live well
In a world otherwise not
Cooperating.
And to heal the scars of war
And fighting bones
And cold winters in the
Warm springing steps
Of soldiers in all
Different colors.
And who
Is alive, and well.
Because who is alive,
is not dead inside.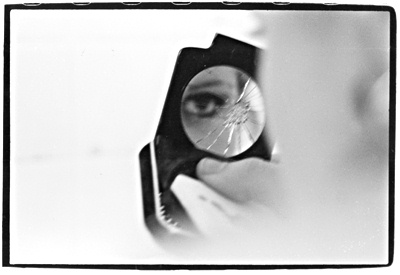 © Heather W., No., Brunswick, NJ