Instead of Hate
January 30, 2010
In this world thats upside down
We all tend to drown
Drown ourselves in our pain
Because we are so very vain.

Can we take a few steps back
And instead of planning our next attack
Look and see the doom we create
How about we love, instead of hate?

All these gangs act as if its cool
But really they are the just fools
Why do people ignore the facts
Open your eyes to what the world lacks.

Make a change before its too late
Don't let this world be left to fate
I don't know about you, but I won't wait
Time to love and put a stop to hate.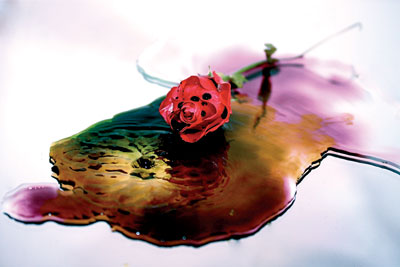 © Garrett M., Port Angeles, WA