Winter
January 30, 2010
Shhh! Listen!
Winter is here.
Fall,
spring,
And summer have fallen away,
As they have since the beggining
Of time.
The only hint that the orange sun
Ever beat against your face,
Is the ancient green grass,
Slightly sneaking a peak of sky,
Slicing through the hard cool ice.

No trees bare leaves,
But now clouds of snow lay there,
Glinting in the glow of early, early dawn.

It is soo quite,
As winter should be.
In the distance,
You can hear the crunch of snow,
As a dear pranches about,
Like a child.
The bear's snore away their chill, I can almost taste their honey.

When they awake,
It will be spring,
As it has been,
Since the begging of time.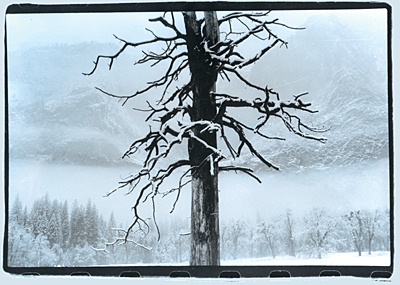 © Steve S., Marblehead, MA