walk away
January 30, 2010
since October thought it was done and over no matter how much i begged i couldn't get him to stay but the more i shoot myself down and tell myself its done i know in my mind he would never walk away.
days away from him are lonely and nights apart tear through me sometimes i feel i don't wanna live to see the light of day but then god gives me a break and drops hints that in reality he wouldn't walk away.
thinking about his smile and words i wish he'd say makes it harder to be distant from him for more than a day and knowing we are a secret behind the eyes and backs of many makes me crave what we have any day.
he's lifeline that keeps me going days, months and years at a time being with him and doing what we do makes me feel that in a way he will always be mine i love the guy to the moon and back what more can i say, and its even better to know that he wouldn't walk away.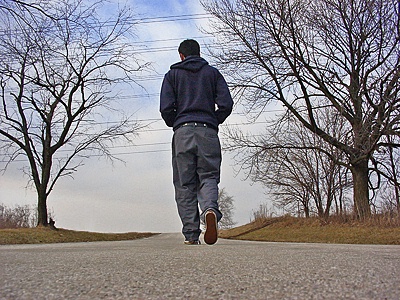 © Greg K, New Lenox, IL