My Art
January 30, 2010
The thoughts on my pen,
Are strait from my head.
They are excited and sad.
Depressed and angry.
And above all,
Mine.
My pencil jumps around.
Ecstatic and carful.
Never to disappoint.
Drawing opens doors.
And doors go places.
And places inspire.
Whether it creates words.
Or pictures.
It will always be art.
And it will always ease,
My soul.
My pencil is smooth.
Sleek as I go.
It glides on the paper.
Like it knows what to show.
My mind is on the paper as I let it be known.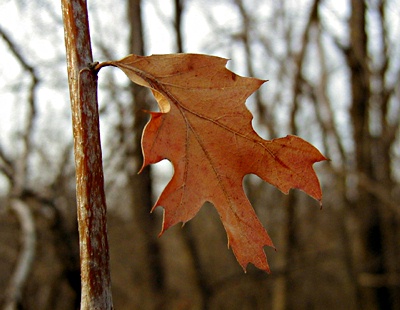 © Brad H., Lemont, IL