Persuasion
January 30, 2010
You would think that by now,
We would have realized.
How sick and dirty our world has come to be.
Full of law abiding haters left for us to see.

This world is of few things.
Racism, drugs, abuse, and defeat.
That's our energy drink.
It's wrong. To think.
So change it.

What,
you like the idea of a future hell.
Then guide the way I'll follow you tell.
Help the next generation.
Grow a heart.
It's not hard, for anyone to start.

Donate some money.
Cure a cause.
Keep your kid off the streets.
Keep the street off your kids.
Common try it with me.
It's as simple as one to three.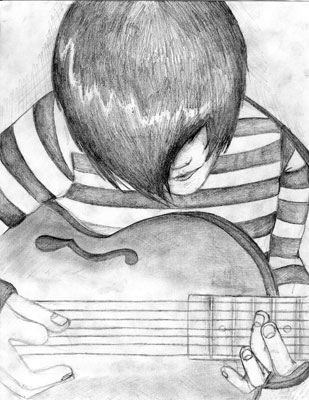 © Amy R., Yardville, NJ