Insignificance
January 30, 2010
Shout into the night,
You poor wicked soul,
Noone will hear you.
Screams of ecstacy and pleasure blot the ignorant hour.
Your pleads are so insignificant,
Like that of a cat's small cry,
Into pitied night,
That there is not even the chance
To revoke a sound.

Shout loud,
Shout long,
Try hard to pierce the manifest of life's unwavering pollution.
It will be a win-less battle,
But played right,
A loss-less one as well.
An unsolvable mess of emotion and choas,
Seeping into your world pleasantly,
Confortably.
Salt water sting, rushing over old roots.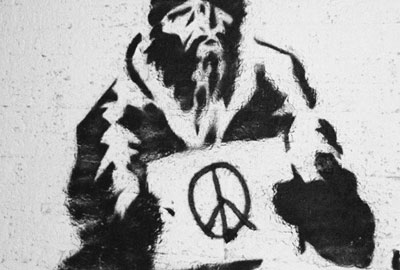 © Adi R., Houston, TX