Race Through Life
January 30, 2010
What's the point of running?
When life is just a race itself of running,running, and more running.
There's no point to really run a race through life, is there?
No, there isn't.
When really, all we do is run through our short lives,
cross the finish line,
and lay down for eternity.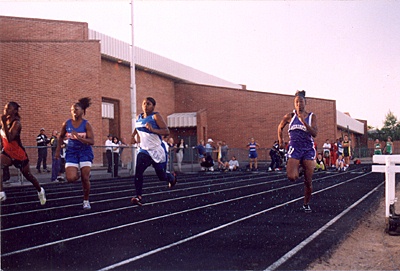 © David I., Phoenix, AZ