Fire and Ice: Response
January 30, 2010
The world ending in ice or fire?
For the poet's perspective I do admire
Behavior is what will decide.
Which you can not always stand by your friend's side.

Why ice or fire, you might ask.
While it is one simple task.
Ice is beauty, grace, morals and tact.
Fire is dark, destructive and mostly considered bad.

Follow the path of goodness and you will see.
you will never have to suffer in an infurmery.
Follow the path of evil and you will surely reget.
Never again will you be given the privelege of feeling something wet.

So while I do respect the poet
I have nothing to show it,
But I can assure you in his firey thought of twisted glee,
Fire over ice is not for me.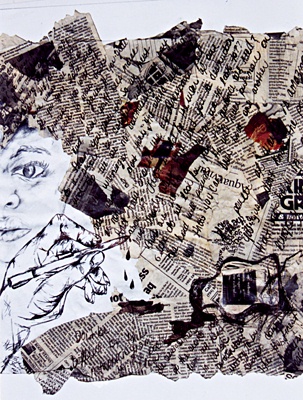 © Lashieta F., Kannapolis, NC