Life's Beauties
January 30, 2010
Life,
sweet and delocate,
hateful and depressing.
Its' addicting adrenoline rushes,
its' murdurous terrors.

The cool air filling our lungs,
the warm blood pulsing through our vains, the unknown beauties.

The gift of life,
to walk,
to skip,
to cry,
to smile,
to laugh,
all the joys and sarrows its' brings to the world.

With one small action,
so easily destoid,
shatteredand taken away forever,
never to exist again.

Think of happiness, not sarrow.
Look to the future, not the past. Live as if it were your last day on earth, never take it for granted and life shall reveal to you its' beauties.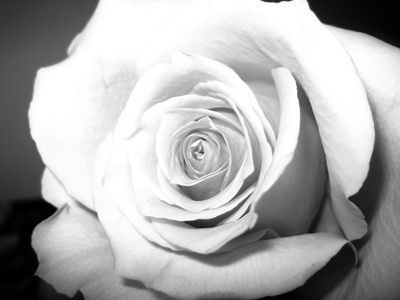 © Kimberly C., Houston, TX