There is no second chance.
January 30, 2010
Dear father, my time has come, my time is now.
I have lived my life,
God thinks its time to sacrifice.
I have a couple more words before you start to tug,
I love you daddy, let me give you one last hug.
Now its time to pull the plug.
I could not walk,
I could not talk.
but just remember father,
Pulling the plug is not a bother.
Please think of all the times we had,
Daddy this is just so sad.
I wish i could still be here,
just to steal your tears.
You taught me many things in life,
things i shall never forget.
The time you taught me how to tie my shoes,
and all the times we played peek a boo.
You were my hero and forever will be,
Fore the drunk man who killed me,
will never be set free.
I think that man had to many beers
that certainly shows why he couldnt steer.
I thought the sidewalk was a safe place to be,
But to that man, my life needed to be set free.
Please dont blame the drunk driver daddy,
Im sure he didnt know,
My life is now gone and its not a show.
Please let all drivers know,
drinking and driving doesnt cost just a car tow.
I miss you daddy,
i wish i was still here.
But theres a reason god wasnt near.
The past is done, theres nothing we can do,
Just please promise me one thing father,
You'll always love me too.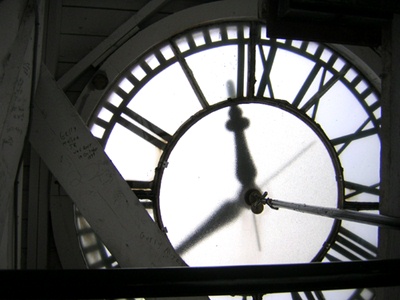 © Tatyana Z., Norwood, MA