Our Generation
January 30, 2010
It's us, the children of this generation,
Generation Trouble, Generation Strange,
We hold the golden gift of fear;
We are both afraid and frightening.

The new leaders of our countries,
We are our doctors, teachers and criminals of the future
Generation Trouble to run the country
Generation Strange with their broken lives

The Media burns us,
Media labels us,
destroys us, fears us.
Our voices are small, distant, whispers against the ones who choose not to hear.

"Teenagers" they chant,
"What do they do?"
Deface, destroy and kill
We are the Killing Generation,
The Deprived Generation.

We lead cold, poor, lives
We don't listen to the ones who think they know,
They don't give the respect,
They label, criticize, deem us to an eternal prison

Generation Trouble, Strange, Fear, Might, Strength, Unheard.
Our Generation have heavy unseen weights on their shoulders,
We shall one day be unmuted, and there will be a New Generation
We shall be the wise, the Golden Generation.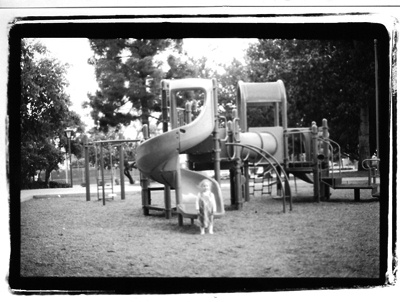 © Rebecca W., W. Hollywood, CA