The Fire That Burns in You
January 30, 2010
A fire burns in your eyes
Your heart made of ice
A demon dwells in you
Filled with madness, hatred and rage
He won't let you see
Who you're hurting
Who you're killing
But would you even care
If you could see
Would you keep doing these things?
Would you stop?
Would you apologize?
Maybe you wouldn't
Or
Maybe you would...
I don't know?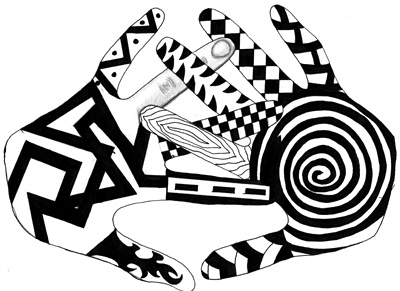 © Sarah F., FL