A Very Special Day For Mothers
January 29, 2010
This could be it. The very last day we spend together.

The last day we could laugh together. Cry together.
It is ironic to me. That the last day that I could possibly spend with you is today. You are my mother.

Tomorrow I will not not love you one ounce less. I will not wring my hands in frustration for myself. I will be miserable and I will have to act happy. I will have to head the family again.

I will not be selfish. I will find the girl you were proud of in this mess of the girl you know now. I will sing my little sister too sleep in an effort to comfort her.

You are my mother.

Everyday I am angry with you. Today I just cry with you.

Tomorrow I go to school without you. I will come home without you.

But you will call. I know that you will call.

And if you don't I will go dry. I will stop being a child. I will grow up.

Today we fight.

You are my mother.

But everything that i feel is weighted on tomorrow.

To my mother,

the only one,

I love you....and always will.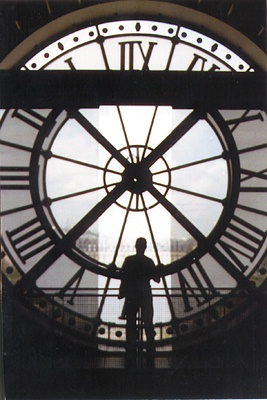 © Kelly G., Norwell, MA