See me...
January 29, 2010
See me for who I am
Not what you'd like me to be
See me weak, fragile, and afraid.
See me angry
and hurt. Breaking.
on the verge of tears
See me. As I am.
See me lonely,aguished
and insecure.
See a girl unsure of her place
See me in love
but still not committed
see me laugh, hearty laughs
and cry, deep sobs.
see me breakable
frail and human.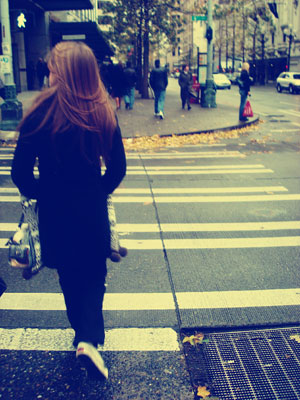 © Adria O., Edgewood, WA