what you have done
January 29, 2010
my cheast is going to
explode from my body
my lungs are burning
as if on fire orgainze all burning drained.

my life is dieing as i breath
every breath that I take
is a breath closer to my death
everyword everybreath is my death.

my voice is gone from
my body no longer to yell in
pain or sorrow with my voice
i'll for ever be silent.

my head is spinning so fast i cant
see without my vistion peace can not be forever blind.

my life is gone without my
lungs to breath without my breath
without my voice with no sight i am dead.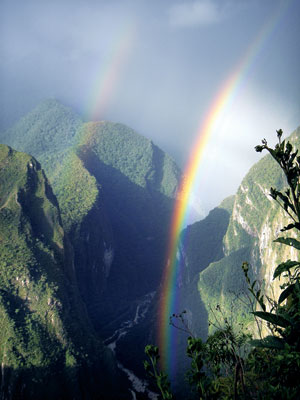 © Benjamin C., E. Norwich, NY