I can't breath
January 29, 2010
She looks at me, her eyes are cold.
She hates what she sees.
I don't understand.
What have I done?
She just stares.
"You sit there and drown in what you call life."
She says with a sick smile.
I cover my ears.
I don't want to here her.
She laughs and i run away
But she never leaves.
I look up and can't believe my eyes.
I lift my hand and touch the glass.
She does the same.
It's myself i'm staring at in the mirror.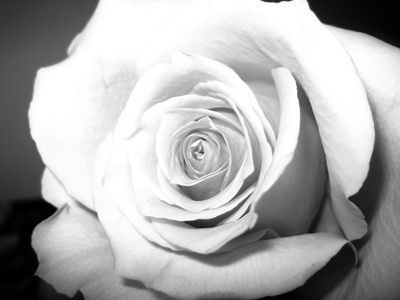 © Kimberly C., Houston, TX