i forget
January 29, 2010
I forget to breath, to let the air into my lungs to fell them with the grave thing that must be to love to live to be.
I forget to love, to let people be inside my heart to fell it with that one the thing that must save all to love is to die.
I forget to live, to life through this pain forever more to go through it all to let it be to live is to die one day to.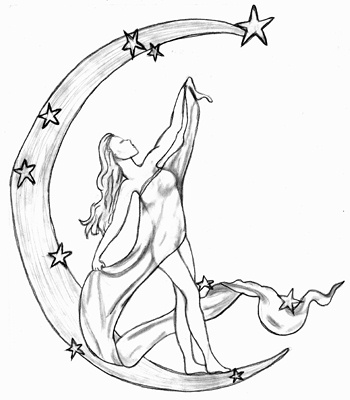 © Bianca C., Phoenix, AZ