The End of the Road
January 28, 2010
Darkness drenches the dreary escape.
All alone on this lonely path.
What has this awful life come to?
No rights and no wrongs, nothing to compare.
Only memories of what could have been.
Have I fooled you or just myself?
Mistakes follow me, lurk in creeping shadows.
Fleeing away from this awful trap.
Disembodied, a trance-like dream.
Lights flash, walk faster, now faster. Run.
Away from you, away from here.
Gaining none and leaving none,
But leaving all behind.
Stuck in a vortex of nothingness.
Gravity defies, time is stopped
As the journey to nowhere continues.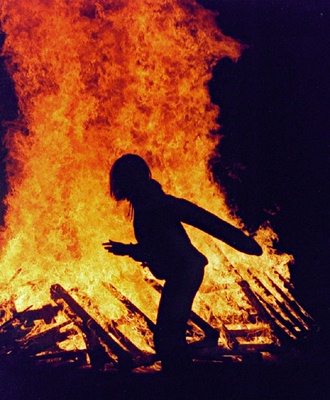 © Hali S., Robinson, IL