The Fire
January 28, 2010
There is a fire, running through
My veins is like a flaming phoenix,
Ready to explode with any rogue sways.
The desire to succeed is scalding,
Trying to climb the ladder of success.
Constantly striving to make the cut.
An inferno, boiling out of every orifice
Is a shield to all competitors.
They can feel the radiant warmth
Which lies beneath the surface.
The fire fuels my motives, each move
Calculated with precision for accomplishment.
A surge of want and desire,
The desire to be wanted escapes,
Setting fire to all those who try to stop me.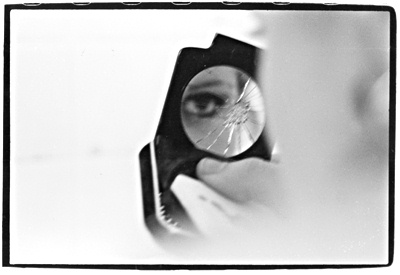 © Heather W., No., Brunswick, NJ