L-O-V-E
January 28, 2010
The most meaningful word
in my vocabulary.
To care about someone,
to show compasion and understanding.
A word meant for someone who means the world to you.
When you say, "I love you", do you know what that means?
It means everything.
I care,
I'm here for you,
I'm always listneing.
I'll be honest,
I'll keep your secrets,
I'll make you laugh,
and I will stand by you under any condition.
We will make it through good and bad,
happy times and some sad.
We will have fun spending time,
making memories, laughing and reflecting upon old times.

Cherish those you love,
sometimes they are all you need.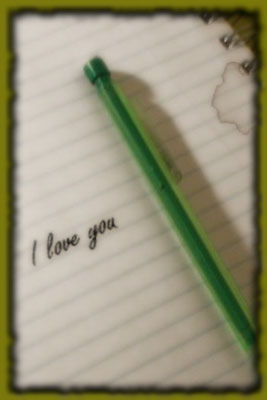 © Rebecca B., Marietta, GA