The rain
January 28, 2010
The rain. Represents so many things.
A simple kiss in the rain.
A funeral held in the rain.
Just another mystery for someone to figure out.
Because the rain is natural.
And with nature comes all the things that come to us so naturally.

Tears. A refreshing smile,
Dancing in the rain.
A big fat lie.
A romantic moment.
A painting of the sky.

A little girl sitting by the window
waiting for just a hint of clear sky.

But rain represents so much more.
Every single drop of rain represents a life.
A life that thrives on falling and learns to land on a leaf.

Because falling is a part of life.
And Monsoons comes so rarely.
And so litte come to catch you when you fall. Otherwise you catch yourself.

The rain...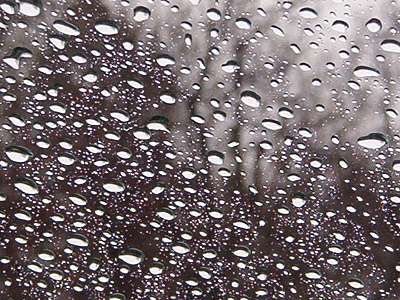 © Terrin C., Humboldt, IA