Day Dreaming
January 28, 2010
Handsome man of only seventeen.
Staring with gourgoues eyes right at me.
Deep eyes of hazel more perfect than a dream.
A voice as gental as an angelic choir.
His touch keeps me warm just ad fire.
Those lips to perfect curves upon his face.
We gaze at eachother as I float into space.
Close so much closer than before.
Holding hands as we walk towards the door.
Ahh..he's the most wonderful thing I've ever seen.
"Bryanna! Wake up!"
Oh crap it was just a dream.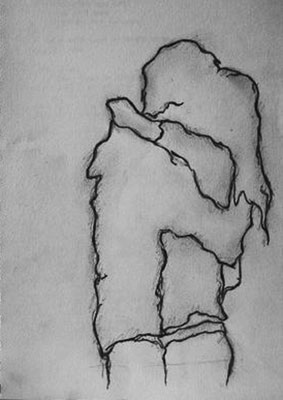 © Nicole B., Newcastle, WA